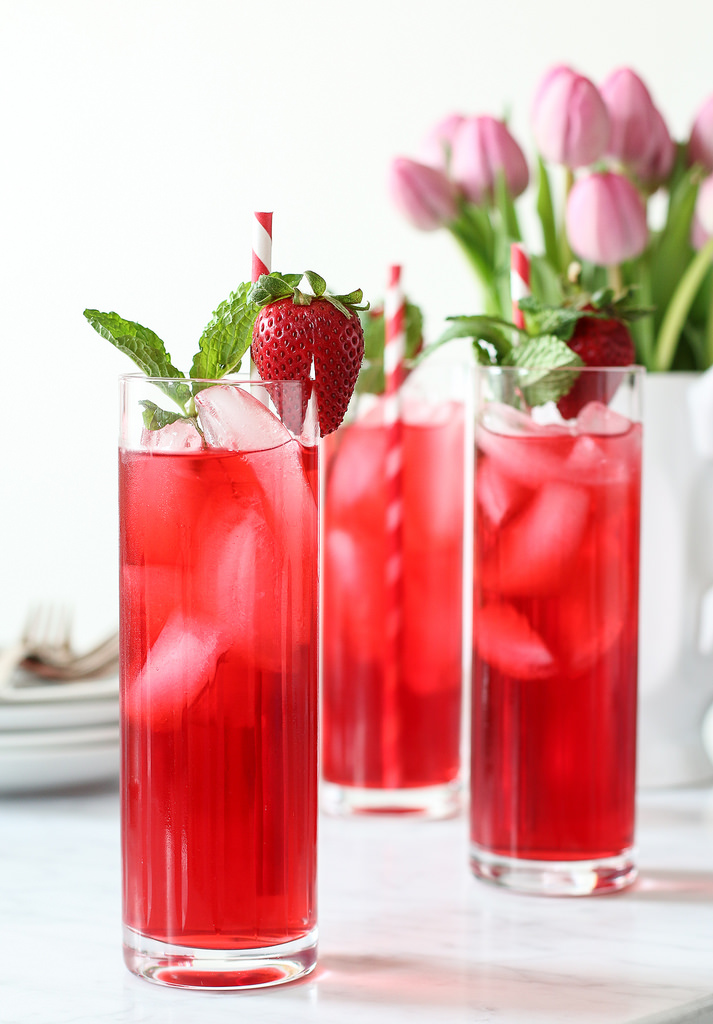 This fun summer drink can be used with several of our Balsamic Vinegars!
Ingredients:
1-2 Tablespoons fruit-flavored Balsamic Vinegar (we recommend Blackberry, Cherry, Raspberry or Strawberry)
Ice cubes to fill your glass
Ginger Ale
Directions:
Place vinegar in glass. Add ice cubes and fill with Ginger Ale. Stir! How beautifully simple is that?
Sort: