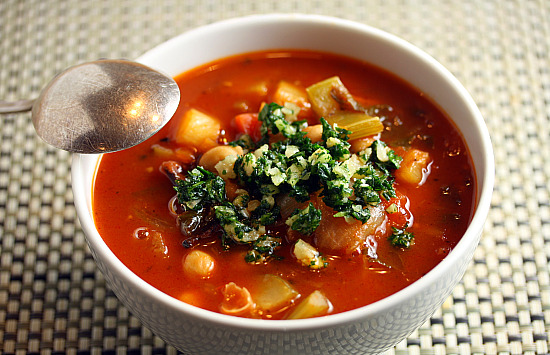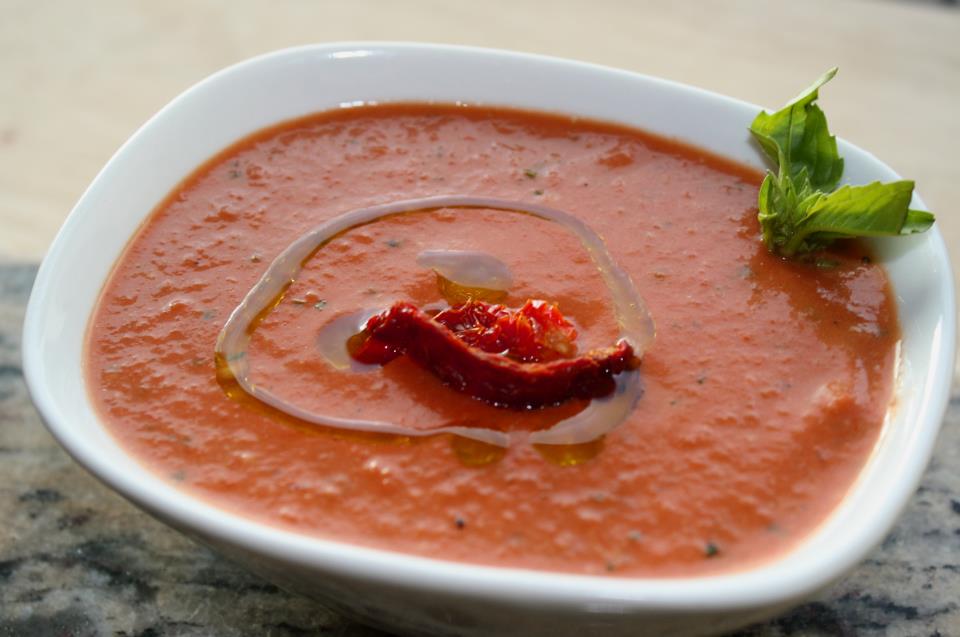 Vegetable and Pesto Soup
Ingredients:
2 Carrots peeled and diced
3 Potatoes peeled and cubed
2 Leeks rinsed and diced
1 Cup white beans rinsed
1 Can diced tomatoes
2 Cups vegetable broth
2 Celery stalks diced
If you have other items in your vegetable drawers this is GREAT time to clean the fridge and throw it all in one pot. Feel free to add chicken if you want more protein.
Directions:
Soak the beans overnight if you have time. If you are short on time used canned beans and rinse well. Cook the beans until barely tender. Add the leeks, carrot, potatoes, celery, and tomatoes. Simmer partially covered until the beans are tender. This is a low and slow dish with great flavors and can be made in a crock pot. Prepare each bowl and top with a teaspoon of our Salado Olive Oil Company Fresh Basil Pesto and a drizzle of our Roasted Garlic Olive Oil.

Sort: