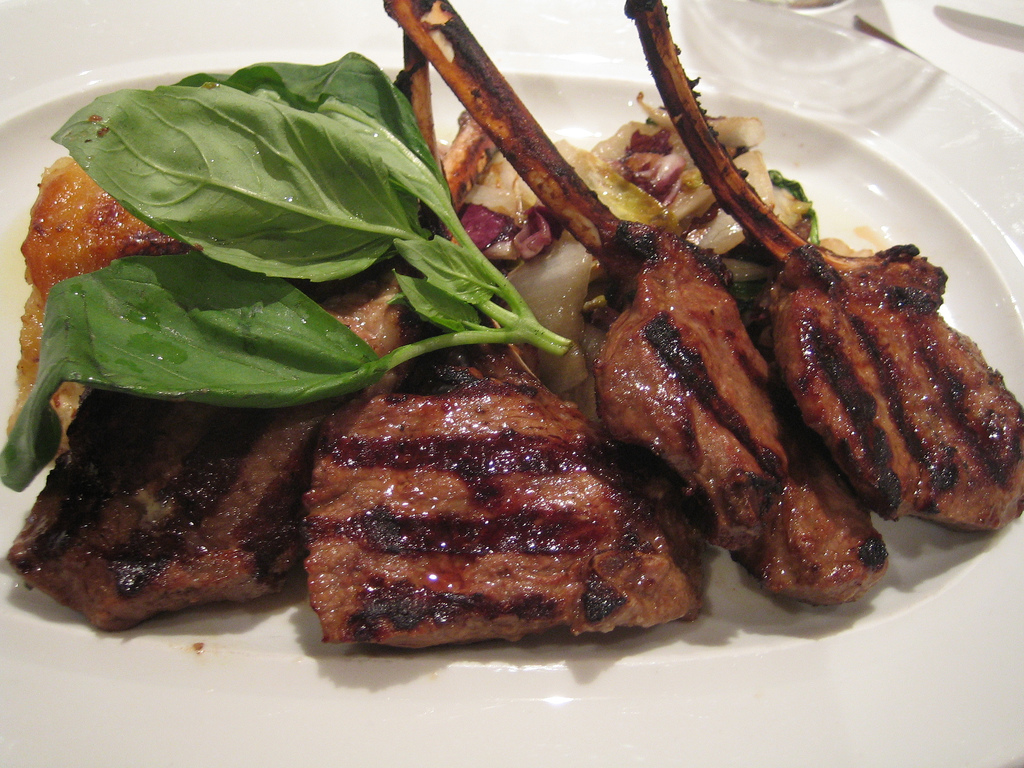 3 lamb chops per person

Tunisian Extra Virgin Olive Oil

Salt and Pepper
Let lamb chops set out about 15 minutes. Then drizzle lightly with the Tunisian Olive Oil and the Bergamot Lemon Balsamic Vinegar.

Brush to evenly distribute. Sprinkle with salt and pepper. Let marinate at room temperature for 15 minutes.

Grill 4 to 5 minutes on each side. Watch closely because the olive oil may cause the grill to flame.
Sort: