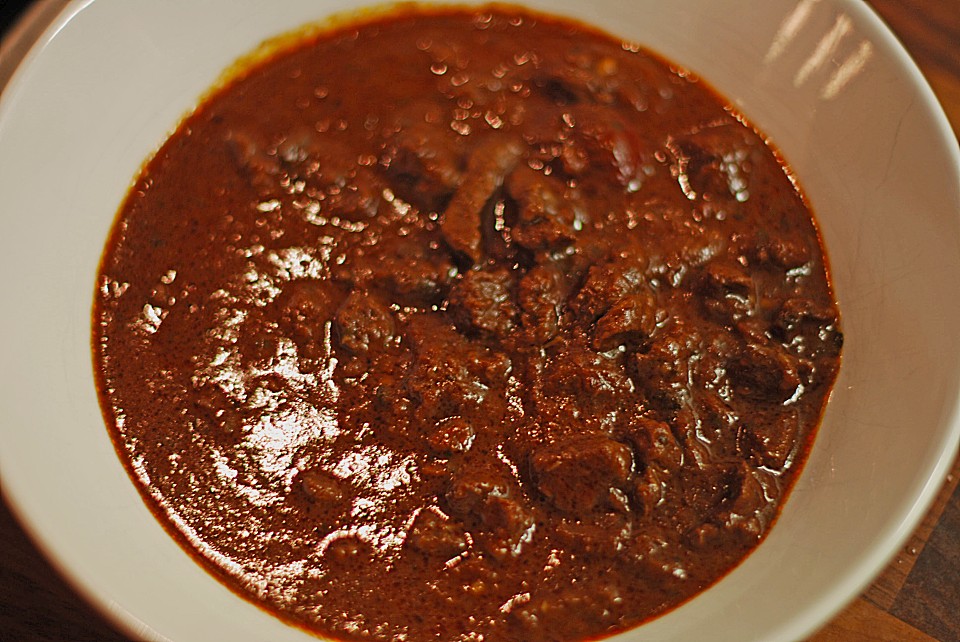 Can you believe it? Yes, it actually gets cold in Central Texas! We've decided to bundle up with chili all this week - no lie! If you're looking for a twist on your typical chili, give this a try:
2 pounds lean ground beef
1 small roma tomato diced
1 4 oz green chilies can - drained
1 16 oz pinto beans can - drained
1 16 oz chili beans in sauce can
1-2 tbsp Balsamic Hot Sauce from Salado Olive Oil Co (check it out in our store or online!)
1. In a skillet, heat ground beef and onion until cooked through. Drain excess grease and set aside.
2. In a slow cooker, combine all ingredients including the cooked ground beef. Stir and set on low. Cook for 6-8 hours until ready to eat.
Just before serving, stir in the Balsamic Vinegar. Serve with sour cream, shredded cheddar cheese and homemade corn bread.
Sort: