Smoked Balsamic Roasted Asparagus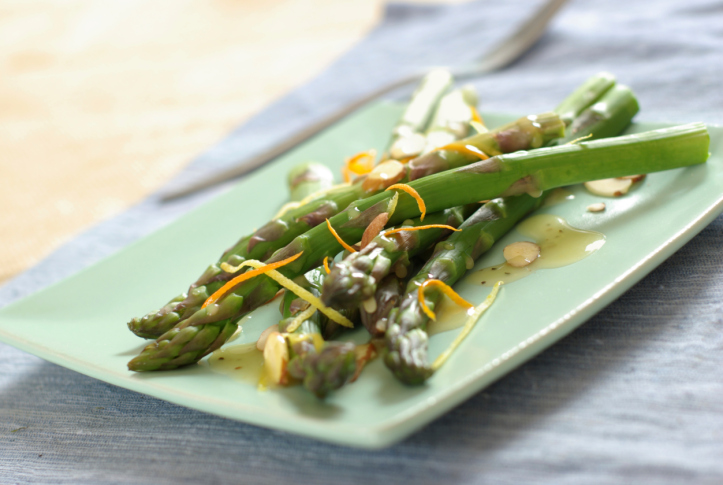 Yield: 4 servings

Ingredients:

Preheat oven to 425°.

Cut off the tough ends of the asparagus. Place the asparagus in a oven proof glass dish.
Drizzle the asparagus with our House Olive Oil & Smoked Balsamic Vinegar; Now season your asparagus with a sprinkle of salt, garlic, black pepper. Toss evertyhing to get a even coating.
Bake at 425° for 10 minutes, turning once.

Any of our Olive Oil and Dark Balsamic Vinegars can used.
Sort: