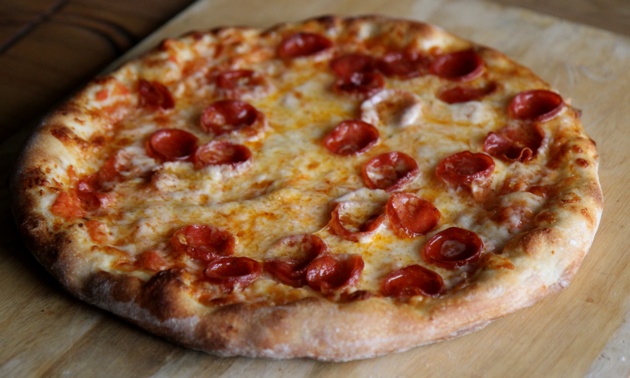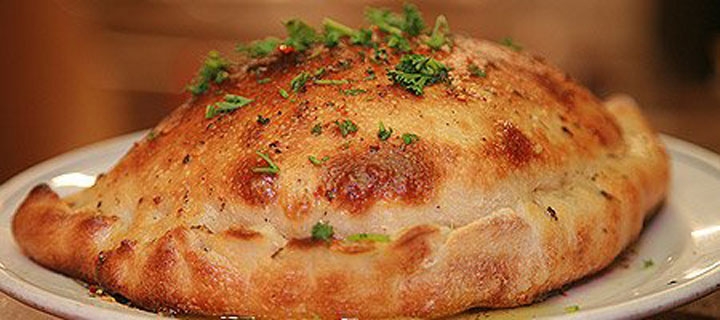 Pizza /Calzone Dough
Ingredients:
2 1/2 cups all-purpose or whole wheat flour
1 cup hot water (I use the hottest water that comes out of my tap because it will cool when it hits the bowl)
1 teaspoon sugar
1 packet of yeast or 2 ½ teaspoons
1 teaspoon of salt
2 tablespoons of Salado Extra Virgin Olive Oil (Yes, flavors like Habanero, Parmesan Cheese and Garlic Olive Oil are AWESOME too)
Directions:
In a large bowl, combine hot water, sugar and yeast in a bowl and let it sit for five minutes while you gather the other items. (A good way to make sure your yeast is still alive is to take a little sniff and it should have a lovely yeast smell with little bubbles)
In a separate bowl combine the flour and salt. Salt will stunt the growth of yeast if dumped directly. Add the flour mixture and oil about half at a time and mix with your fingers. This is where the children are the best helpers. Knead for about five minutes. The finished dough should be soft, and feel like the fatty part of your hand slightly just below your thumb. If too dry, add a bit more water; if too wet, a tablespoon or so more flour.
Cover the dough with plastic wrap and let rise for 20 minutes. Cut the dough into small balls for every individual pizzas you will be making or equal amounts for the calzones.
Preheat the oven to 400 degrees F.
Using your fingers gently make the desired shape needed before rolling with a rolling pin. On a floured cupboard roll out the dough to the desired thickness. Place the dough on a lightly oiled baking sheet or a baking stone with a little corn meal. (If you don't have corn meal this will still turn out lovely)
Top the pizza as desired and bake for 6 to 10 minutes or until the crust is golden and the cheese is bubbling.
For Calzones roll out thinner and fill with your favorite toppings and seal.
Calzone Filling
Ingredients:
1 egg + 1 egg for egg wash on calzone dough before baking
1 pound Italian sausage (Remove the casing to brown) or peperoni
1 onion
2 cups of cheese (Mozzarella, ricotta, parmesan grated or shredded in your favorite mixture works well here. This is where I clean out my fridge by adding extra veggies too)
For seasoning I like to add red pepper flakes for spicy kicks, Italian seasonings or whatever is in the pantry. I don't usually add salt because the meat and cheese are quite salty.


Directions:
On medium heat I sauté the onions in Salado Olive Oil. Any flavor or region works well. Try the butter flavor. Yummy! Add the sausage and cook until brown add your favorite seasonings and remove from heat and allow to cool.
In a separate bowl combine your cheeses and eggs and add to the cooled sausage mixture. Spoon 3 tablespoons of mixture into rolled out dough. Press the edges to seal. Brush with the beaten egg and bake until golden brown 10-13 minutes.
Sort: