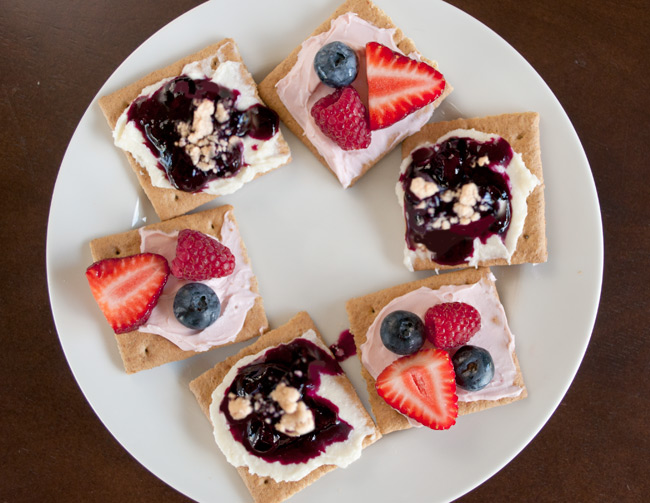 Balsamic Cream Cheese Dip
Ingredients:
1 12-oz. container of whipped cream cheese
4-5 tablespoons Salado Berry Infused Balsamic Vinegars like: Strawberry, Fig, or our 25 Year Old Traditional Dark Balsamic Vinegar.
Sweeten to taste with sugar or honey if necessary.
Directions:
Bring the cream cheese to room temperature. Stir in Balsamic Vinegar of your choice until well combined. Top with fresh fruit for color (optional). Serve with crackers or English biscuits for more of a dessert twist.
Sort: