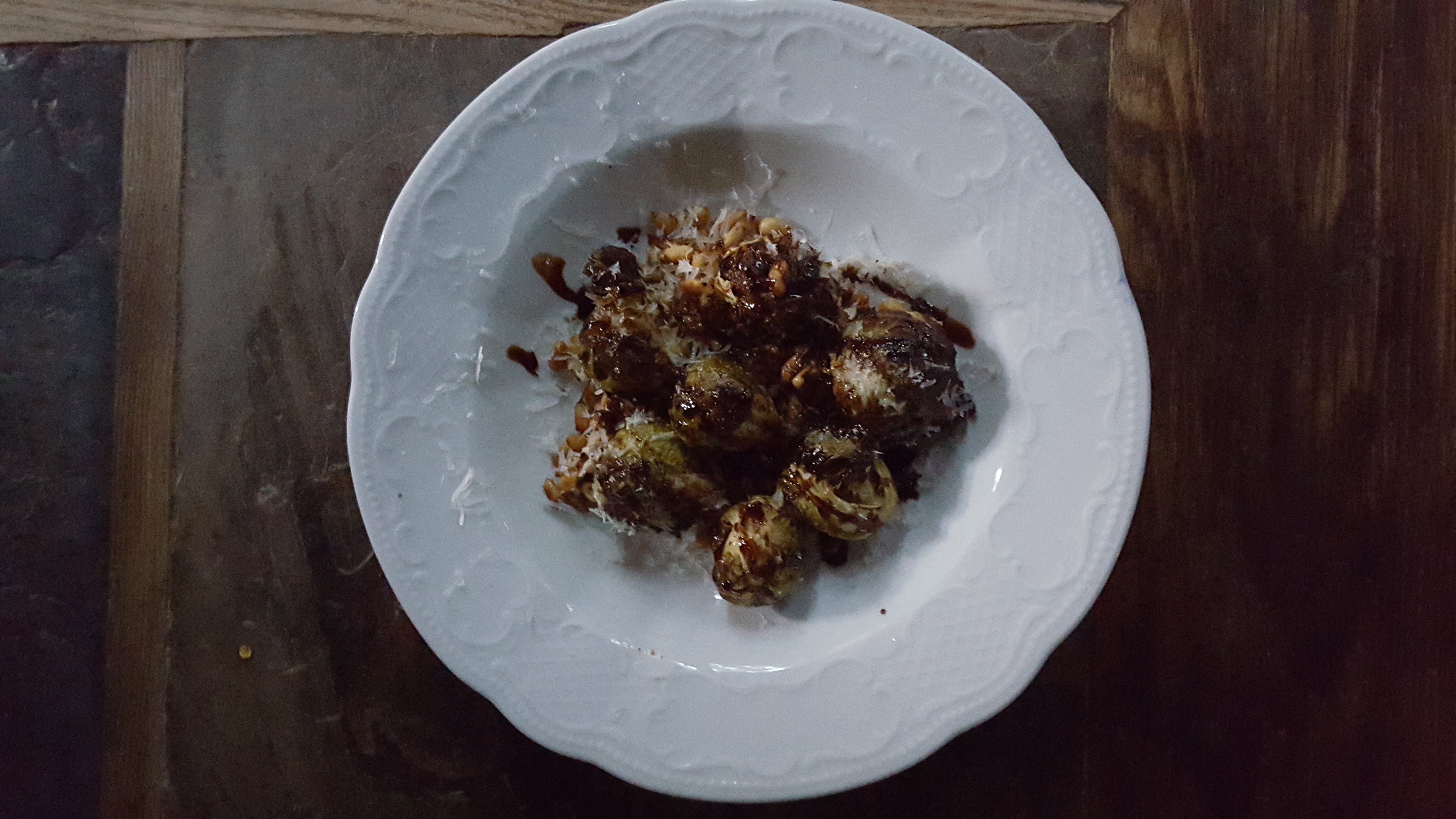 Brussel Sprouts.

Yes, they're the vegetable everyone likes to hate, but they really are delicious when you kick them up a notch or two instead of simply steaming and throwing some butter and salt on them.

Give them a try with this fabulous recipe:

Ingredients:
12-15 Brussel Sprouts (frozen or fresh)
1 tablespoon fresh rosemary
1/4 cup pine nuts
1/4 cup Salado Olive Oil Co.'s 25-year Dark Balsamic
1/4 cup Salado Olive Oil Co.'s Garlic Infused Olive Oil

How To Do It:
Place all ingredients in a bowl and toss to coat Brussel Sprouts. Spread evenly onto a baking sheet and then bake at 400 degrees for 25-30 minutes.

Absolutely amazing. We promise!
Sort: