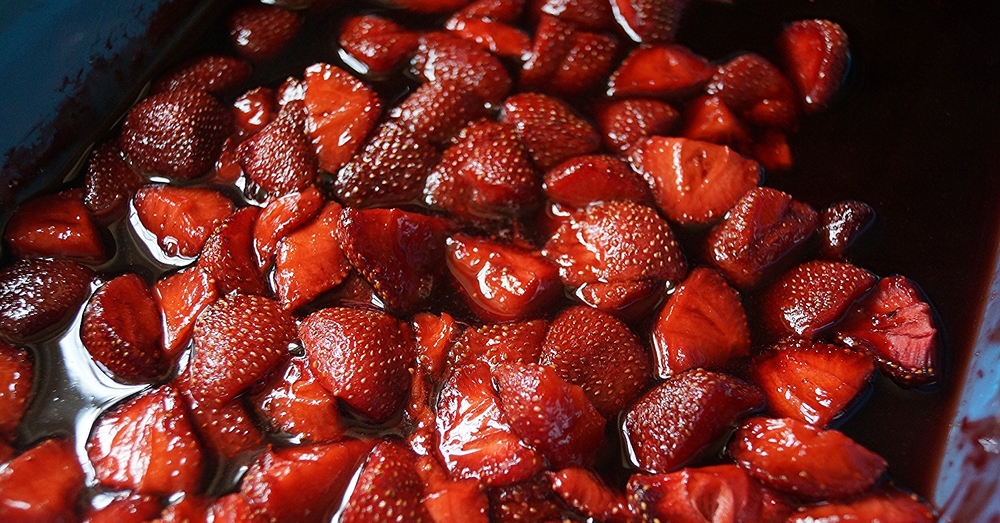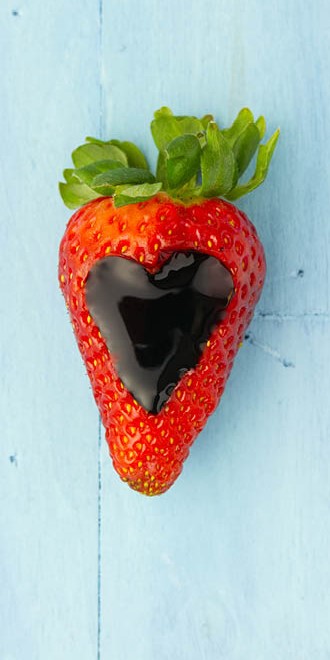 Ingredients:
One pint Fresh Strawberries
2 Tablespoons of Sugar
2 Tablespoons of Salado 25 Year Dark Balsamic Vinegar or your favorite flavor. (Try Salado's Chocolate Balsamic; it is delicious)

Directions:
Hull the strawberries and cut lengthwise. Toss with the vinegar and sugar and let the berries mix with the beautiful sauce for about an hour before serving. These have to be eaten the same day so they won't get soggy.
Sort: