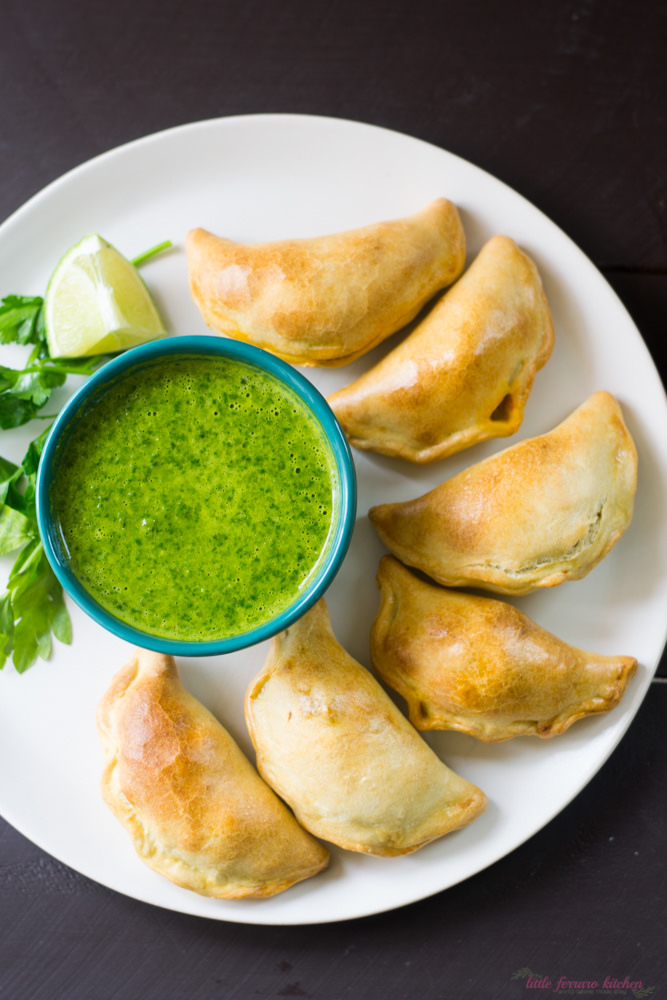 Empanadas
When I prepare things I try to make more than one recipe for two different meal ideal. These empanadas are super easy because you can cheat and use Goya's empanada pre-cut rounds. They probably have them in your local grocery store and it is a fantastic way to get great food fast without extra steps.
Ingredients:
1 cup chopped cooked chicken
1 package shredded cheese (Pick your favorite melting cheese)
1 jalapeno (optional)
1 teaspoon cumin
(For this recipe I like to shake things up by adding chopped green olives, bell peppers, or even cream cheese to change the flavors and texture)
Directions:
Preheat the oven to 400 degrees F. In a large bowl, combine all of the ingredients. Gently fill the Goya rounds. Bake on a lightly greased baking sheet or use parchment paper for approximately 15 minutes. These can be made ahead of time and frozen to be baked off later.
Sort: