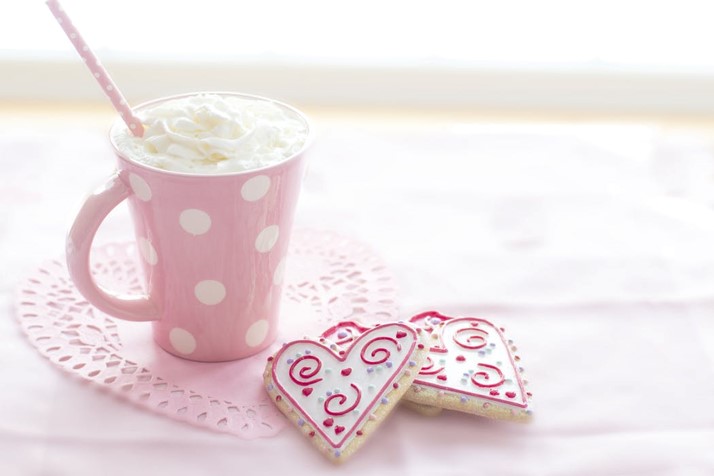 It's always fun to perk up a cup of hot chocolate. Many opt for the plain and (sometimes) boring peppermint. At the Salado Olive Oil Co we like FLAVOR! Check out this fun and tastyl recipe featuring our Raspberry Balsamic!
Ingredients:
1 Cup Dark Cocoa Powder

2 Cups Non Dairy Creamer

1 Cup Sugar

A tiny dash of salt

Salado Olive Oil Co.'s Raspberry Balsamic Vinegar
Directions:
In a large bowl combine all the dry ingredients and mix well.Funnel into a quart-sized canning jar or air tight storage container.
To Serve : Add 2 tablespoons to one 10 oz. mug of hot boiling water.

Leave room in the mug to add more mix till it's just as you like it.

Before serving, stir 1 teaspoon of Raspberry Balsamic into each mug.
Sort: