The Extra (EVOO Cocktail)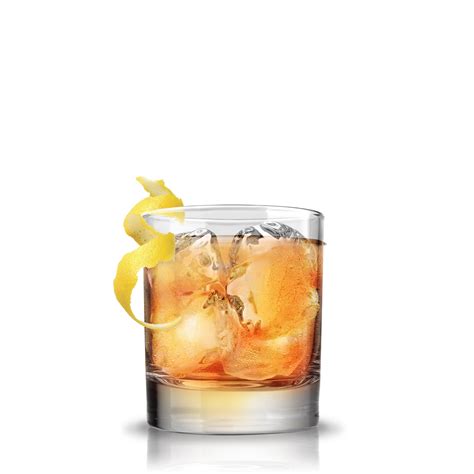 Ingredients:
2 oz cucumber vodka
1 oz blood orange juice
3/4 oz lime juice
1/2 oz simple syrup
1/2 oz blood orange olive oil
1/2 celery sprig
Directions
1. Chop up celery sprig and put it inside mixing tin; then add in blood orange olive oil after the celery..
2. Add juice and syrup to mixing tin.
3. Add 2 oz cucumber vodka.
4. Add ice.
6. Add splash of soda.
7. Finally, use celery sprig for garnish.
Sort: