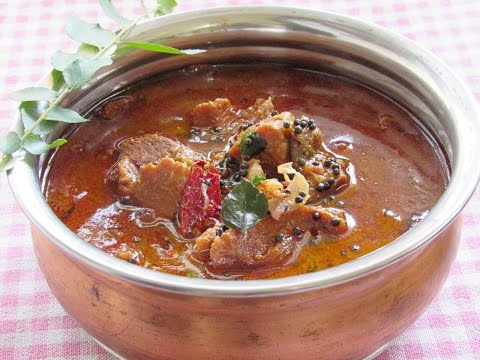 Ingredients:
3-4 tablespoons Salado Olive Oil Co. Cold Pressed Extra Virgin Olive Oil
At least 2-3 pounds of round steak that has been cut into bite size cubes
15 ounce can of tomato sauce
2-3 tablespoons chili powder
2-3 tablespoons paprika
1/2 cup packed brown sugar
1/2 cup Salado Olive Oil Co. Champagne Vinegar
1/2 cup corn syrup (light)
2 cups peeled, sliced or chopped carrots
2 cups onions that have been chopped
Large bell pepper (any color you wish) that has been cut into bite size pieces
1 small can drained pineapple chunks
Salt and pepper to taste

Heat Olive Oil in a large skillet and add the meat. Brown well then place into a large kettle with a lid. (I use my crock pot) Add tomato sauce, chili powder, paprika, brown sugar, Champagne Vinegar, syrup, vegetables, pineapple and salt and pepper.
Cover and cook for at least 6 hours (I do cook this for 8 hours on low in my crock pot) until and meat is very tender.

You can serve this with a garden salad that has our Salado Olive Oil Co. 25 Year Traditional Balsamic drizzled over. I also serve rolls or special breads. This is a complete meal and IF you have any leftovers, they will be even better the second time around.
Sort: