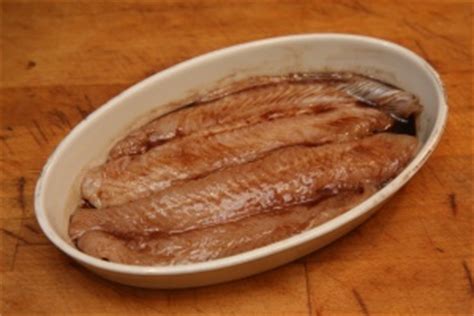 INGREDIENTS:
You will need at least 4 fillets
1/3 to 1/2 cup Salado Olive Oil Co. 25 Year Traditional Dark Balsamic
I used 2 tablespoons Salado Olive Oil Co. House Oil
2 cloves of garlic that have been chopped fine or minced
If you want-you can use 3 tablespoons honey.
Mix Balsamic, honey (optional), oil and the garlic in a bowl-whisk this till smooth
Place the cod fillets in a baking dish ad pour the above mixture over the fillets, making sure to cover each fillet.
Place plastic wrap on this and place in refrigerator for at least 30 minutes.
Line a baking sheet with foil and spray with non-sticking cooking spray.
Place fish on baking sheet (keep the marinade)
Place the marinade in a heavy saucepan and bring to a boil. Simmer till it is thick and looks like syrup. This will take about 10-15 minutes.
Broil the fillets till they are cooked completely and crusty on top. This will take approximately 10-12 minutes.
Place the finished cod on a serving platter and drizzle the marinade over the top. Ready to eat.
I did serve this with a spring mix salad and rolls.
YUM
Sort: